About Us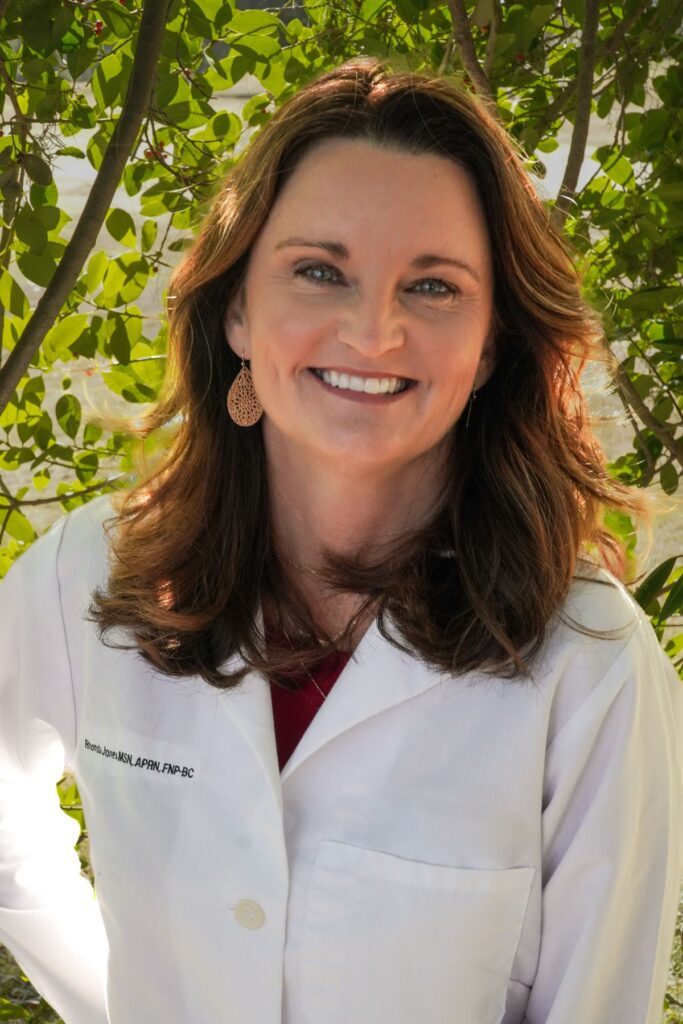 RHONDA JONES, MSN, FNP-BC
OWNER
Rhonda is a board-certified family nurse practitioner who has been in practice for 20 years. Rhonda previously only practiced in clinical settings but started her own mobile IV infusion service to provide the Savannah and the Coastal Empire, along with Golden Isles of Georgia, the opportunity to feel like the best version of themselves.
Rhonda was born and raised in Savannah. She currently resides on Tybee Island with her family.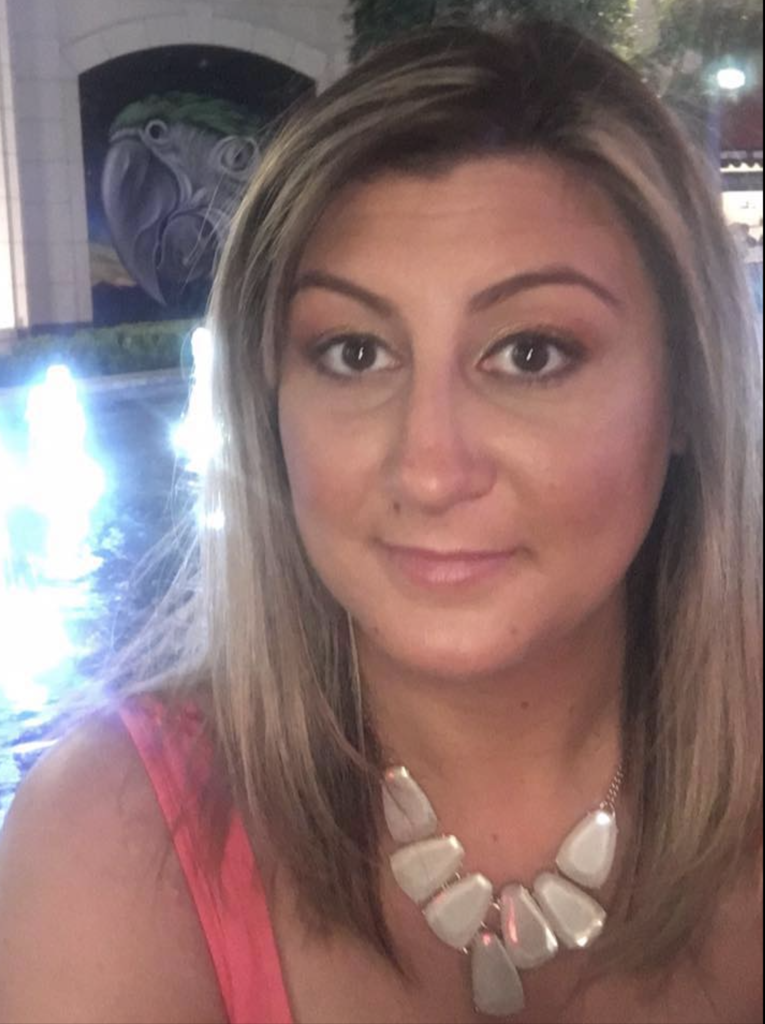 CHRISTINA SCHMEDES, RN, BSN, TNCC
CLINICIAN
Christina is originally from Cape Cod, MA and moved to the Lowcountry area of SC in 2021. She has been a registered nurse since 2013, with eight years in the emergency room. Christina is married with one child and two dogs.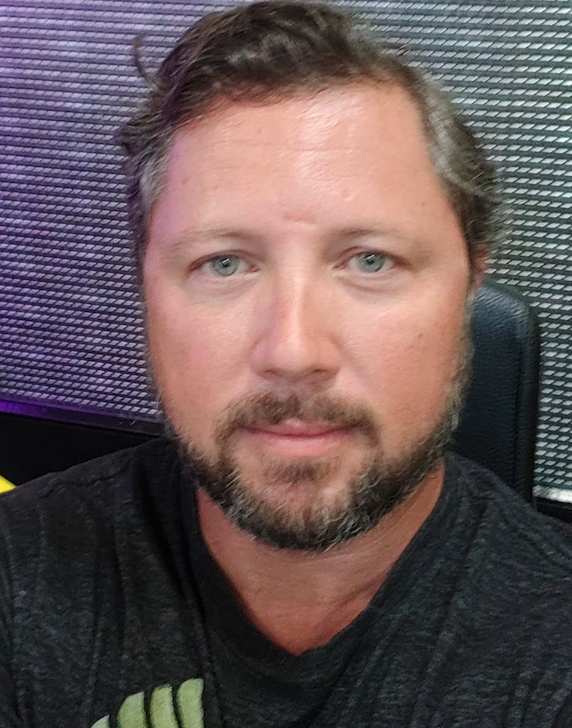 RUSTRY ETHERIDGE, PARAMEDIC
CLINICIAN
Rusty is a retired firefighter and paramedic for over 25 years. He was in a medical training role for over 15 years. Rusty resides in Savannah, GA and has two sons.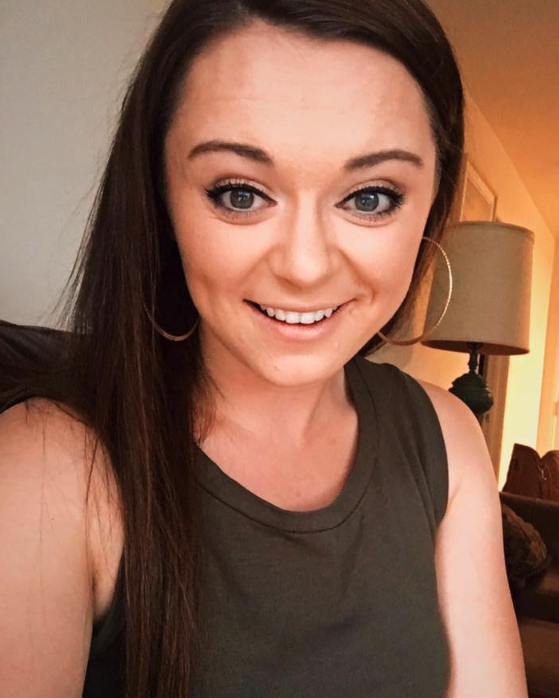 LISA O'DONNELL, RN, BSN
CLINICIAN
Lisa is retired from the military after twelve years of service and has been an ICU nurse since 2020. She resides in Savannah, GA with her two dogs.
ALYSON LOWERY, BSN, RN
CLINICIAN
Alyson is Savannah native. She grew up in Effingham and graduated from Effingham County High and then to Georgia Southern University and in 2019, graduating with a Bachelor of Science in Nursing. She is a travel nurse and specializes in Emergency and Trauma Medicine.