Facial Procedures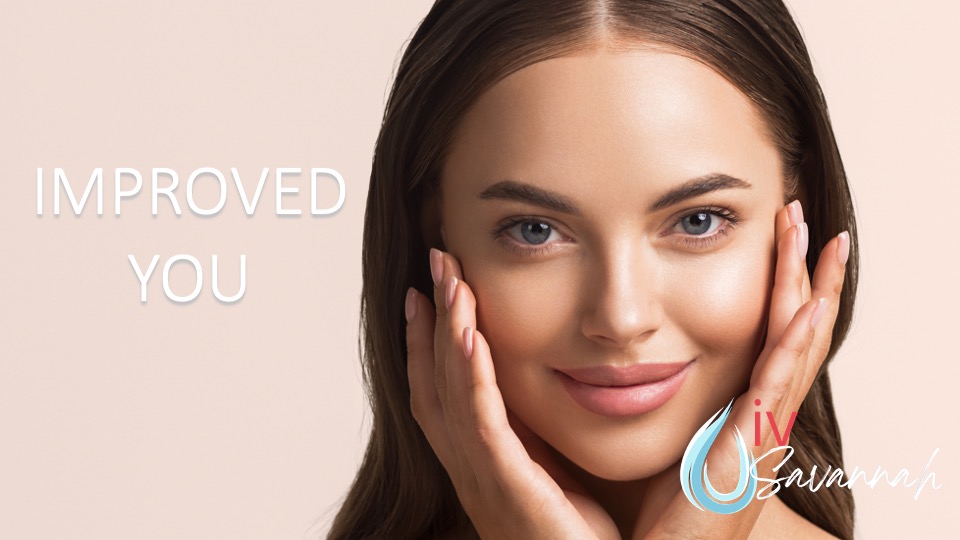 Offering non-surgical methods to look as great as you feel. Because how you want to look is unique to you, each treatment is done with a personalized professional consultation with our licensed Nurse Practitioner. We will provide you with a detailed plan to fit your aesthetic and financial comfort.
---
Botulinum Neurotoxin Injections
Botulinum Neurotoxin Injections (Botox / Dysport / Xeomin / Jeuveau) – work by weakening or paralyzing certain muscles or by blocking certain nerves. The effects last about three to twelve months, depending on what you are treating.

● Temporary smoothing of facial wrinkles and improving your appearance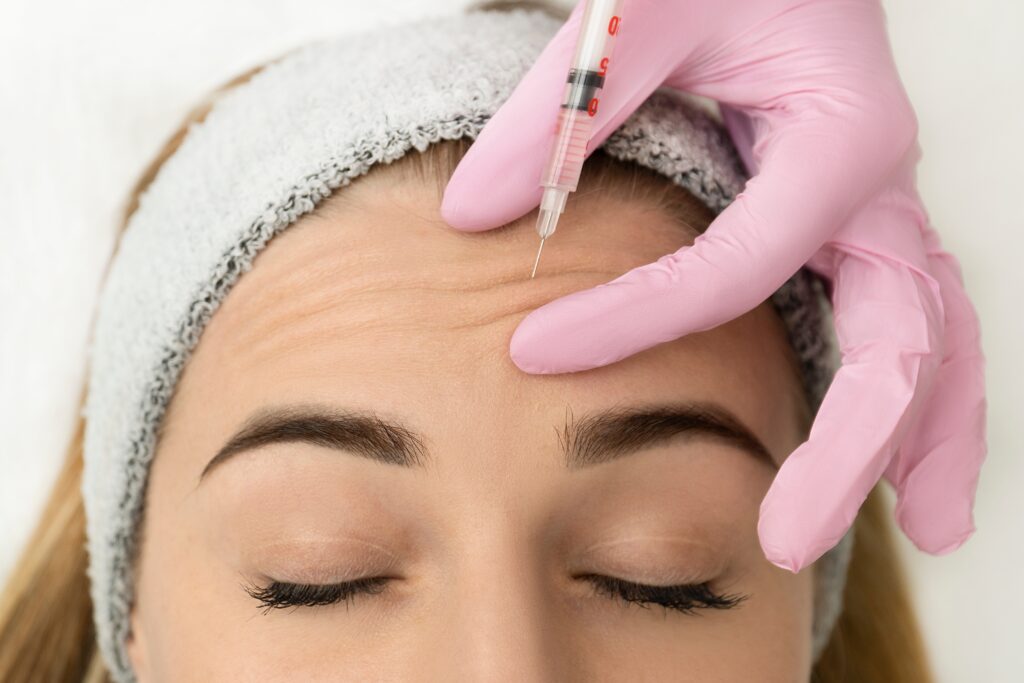 ---
Dermal Fillers
Dermal Fillers – help to diminish facial lines and restore volume and fullness in the face. As a person ages, the face begins to lose the subcutaneous fat layer. The facial muscles are then working close to the surface, which produces the lines that are common in older adults. The facial skin also stretches, adding to the loss of volume and elasticity.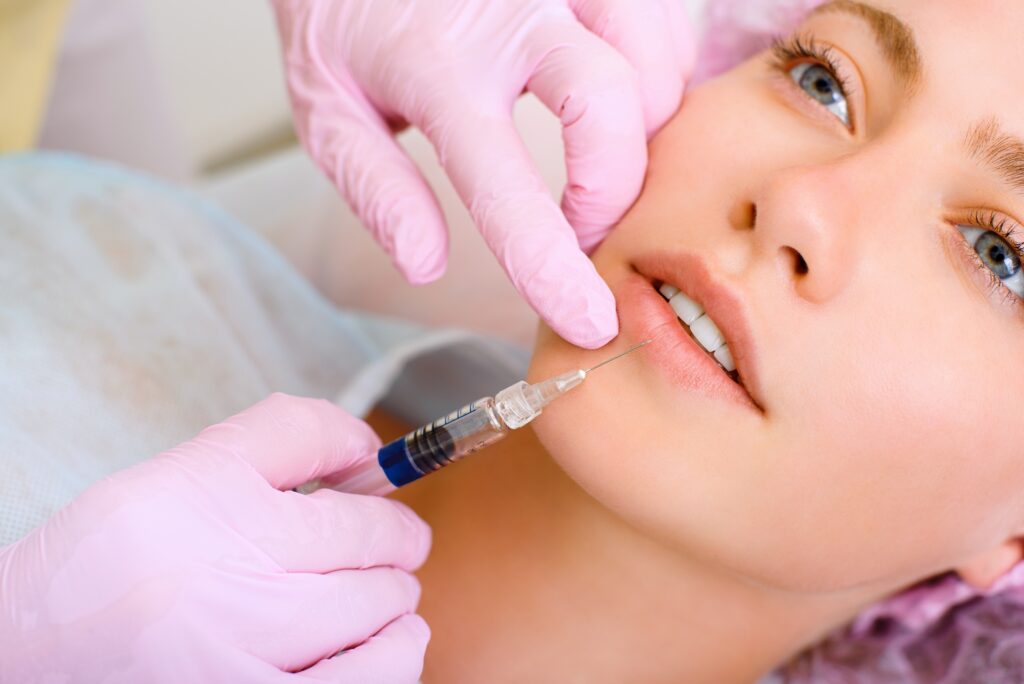 Dermal fillers:
● Plump thin lips
● Enhance shallow contours
● Soften facial creases and wrinkles
● Improve the appearance of recessed scars
● Reconstruct contour deformities in the face
● Decrease or remove the shadow of the lower lids