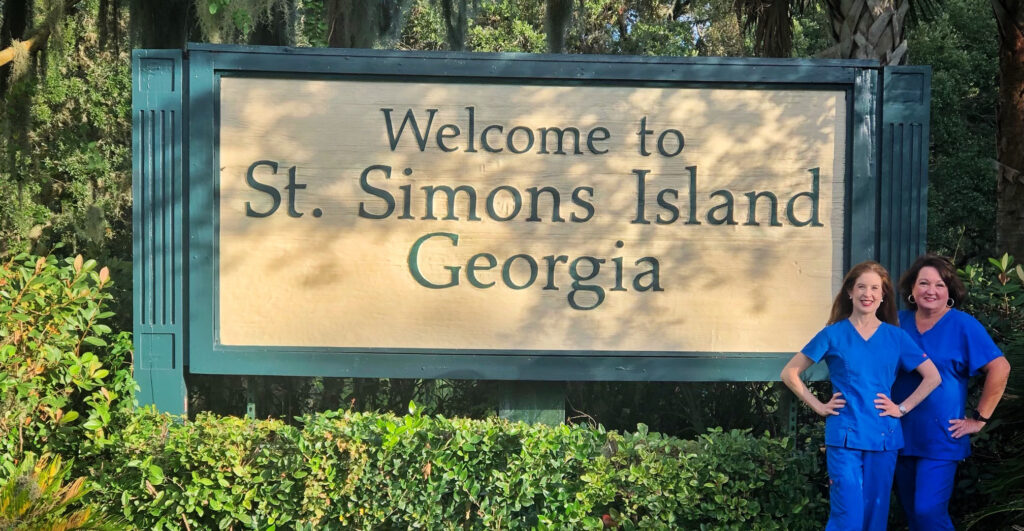 The Golden Isles Team
Monica Colquitt, RN, BSN
CLINICIAN
Monica has worked as a registered nurse at Southeast Georgia Health Systems in Brunswick, GA for the past 27 years. She has worked in the emergency room, outpatient surgery and currently in the cancer care unit. Monica resides in St. Simons with her two daughters and son.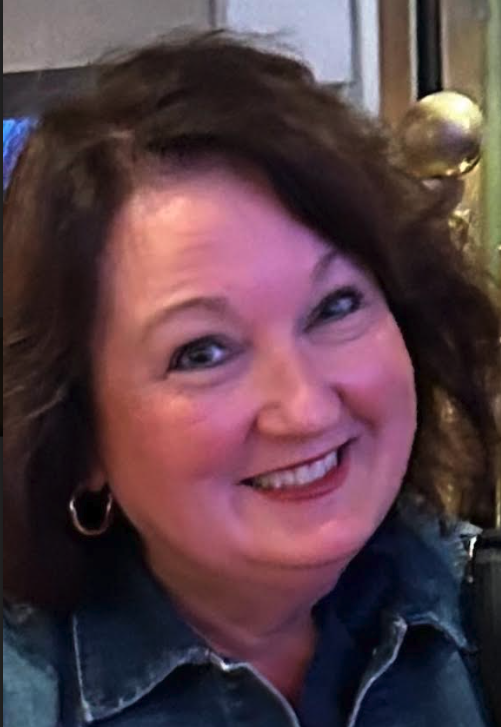 Cindy Podres, RN
CLINICIAN
Cindy is an RN with over 30 years experience in a variety of inpatient and outpatient settings including pre-op, post-op, Oncology, Home Health, med-surg and ICU. She and her husband moved to St. Simons in 1991 and are grateful to have raised their family in the Golden Isle.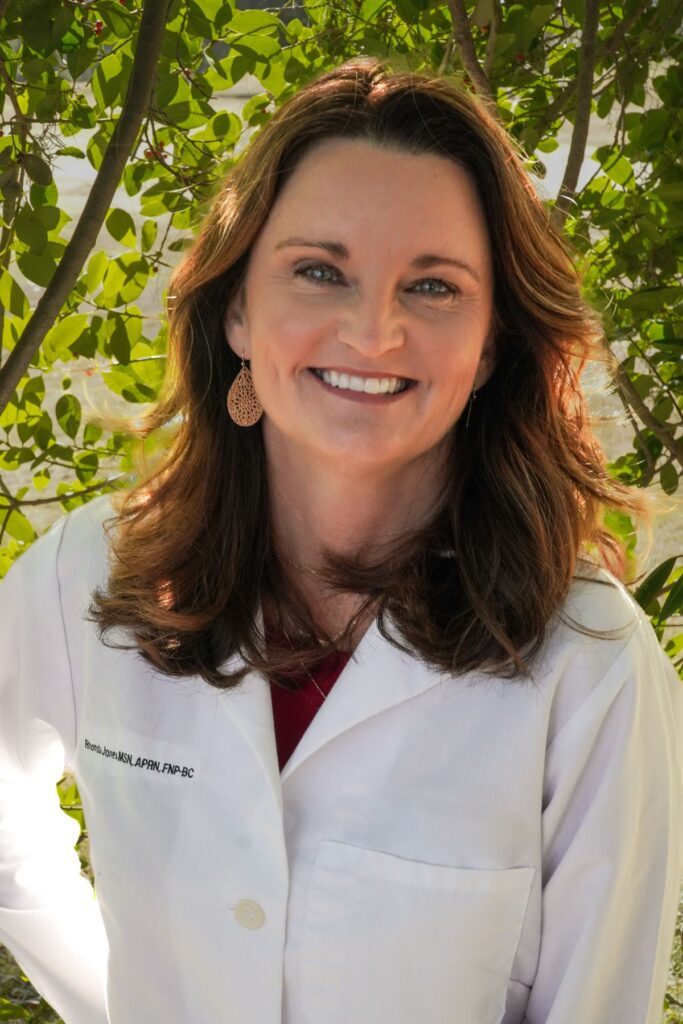 RHONDA JONES, MSN, FNP-BC
OWNER
Rhonda is a board-certified family nurse practitioner who has been in practice for 20 years. Rhonda previously only practiced in clinical settings but started her own mobile IV infusion service to provide the Savannah and the Coastal Empire, along with Golden Isles of Georgia, the opportunity to feel like the best version of themselves.
Rhonda was born and raised in Savannah. She currently resides on Tybee Island with her family.
---